Waterside Vineyard and Winery is a farm-based hidden gem along the Shuswap River, creating cool climate wines for every palate, with a large selection of reds, whites and rosés.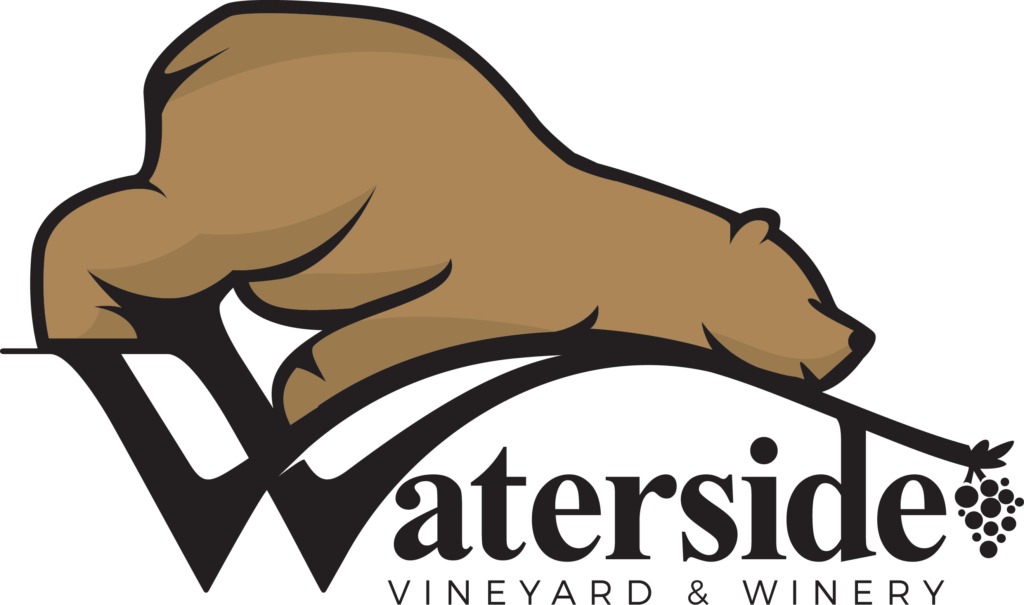 October, 2022
Monday
DAY OFF
August 26,2019
Tuesday
9:00am - 10:00am
winetourhub
We have received your appointment and will send you a confirmation to your provided email upon approval.
error:
Content is protected, no content on this site may be reproduced without written consent of the publisher.