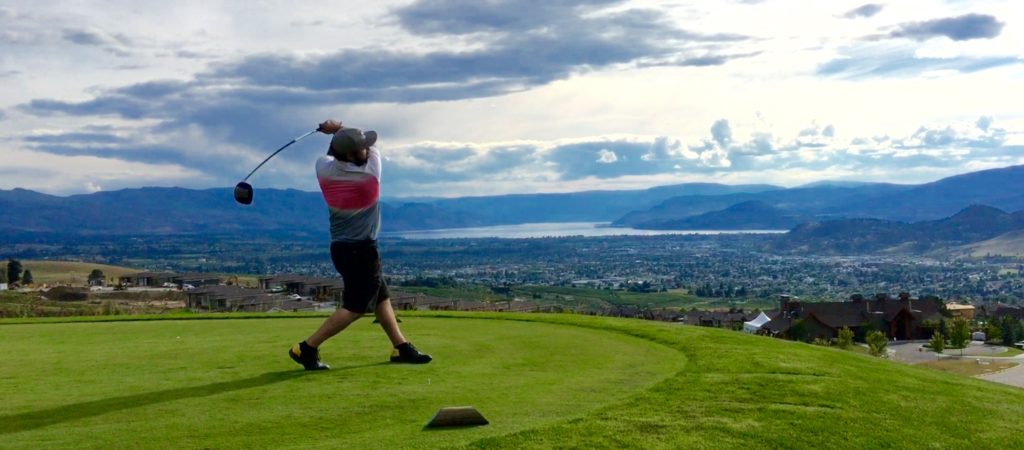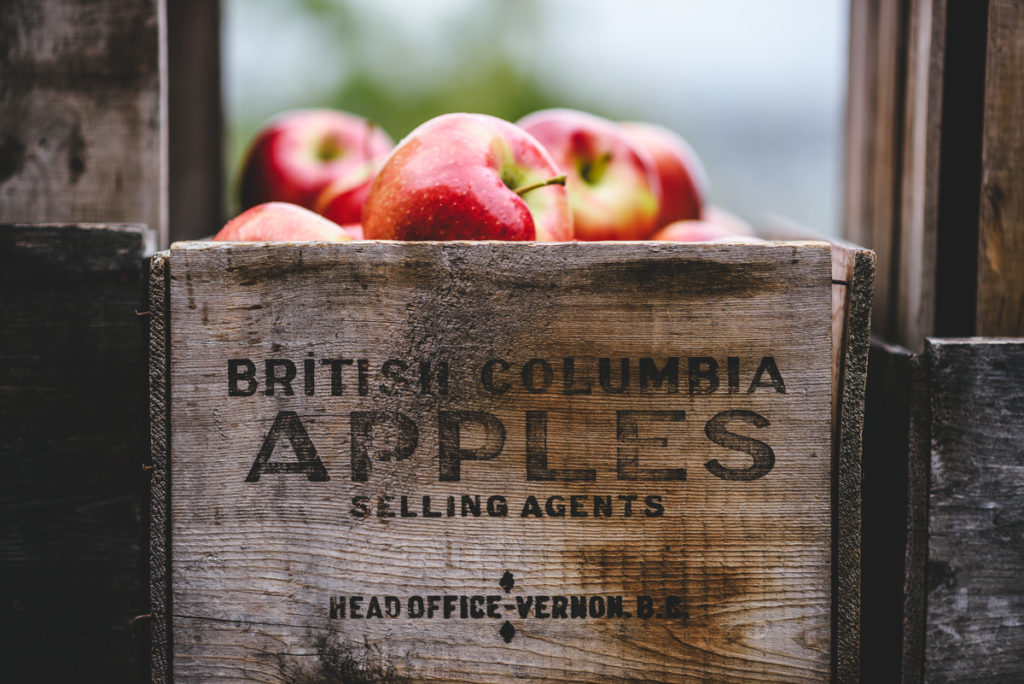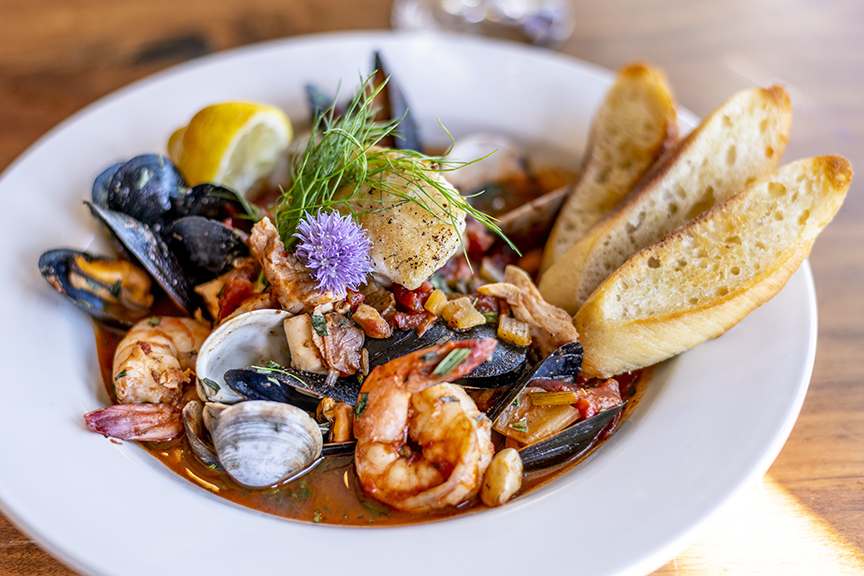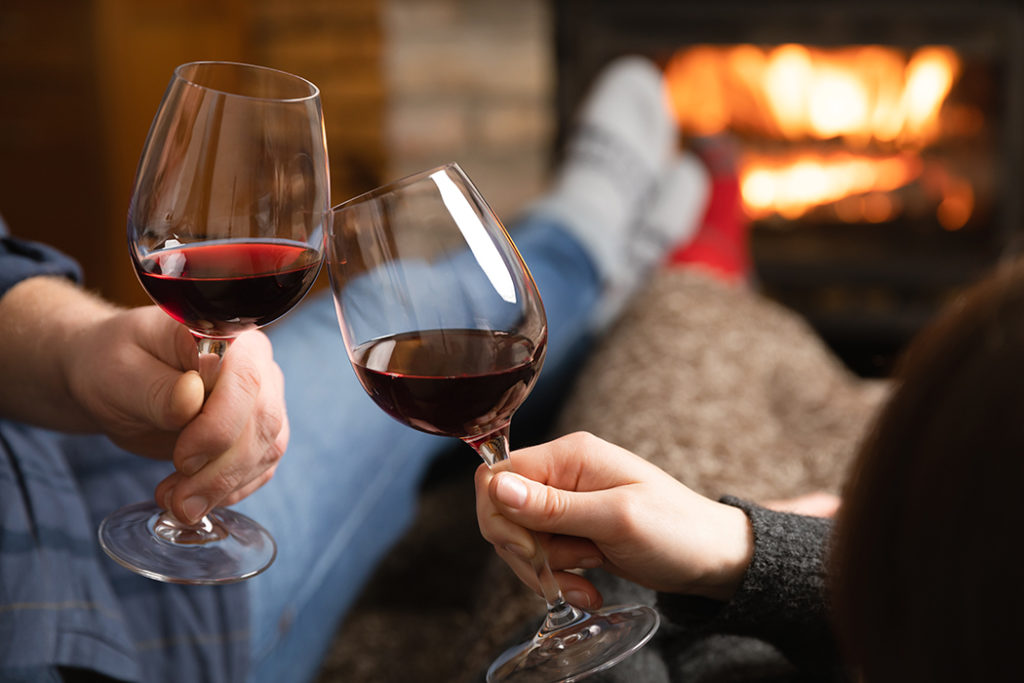 Know before you go and plan for a good time!
Where to Eat, Stay and Play is all a part of the plan.
Featured listings provide detailed information including google map locations, contact information, web links, business bios through editorial, images, video… and more.
Get specific. View listings by region and by category or use the search tool at the top of each page to filter or specify your search.
The more you know the better. Services like online and physical visitor centres are an excellent resource for local information, maps, brochures and local mementos.  Tour Operator services are an excellent way to explore BC Wine Country. Sit back and relax, they make it fun and they know their stuff!