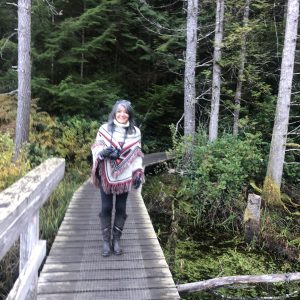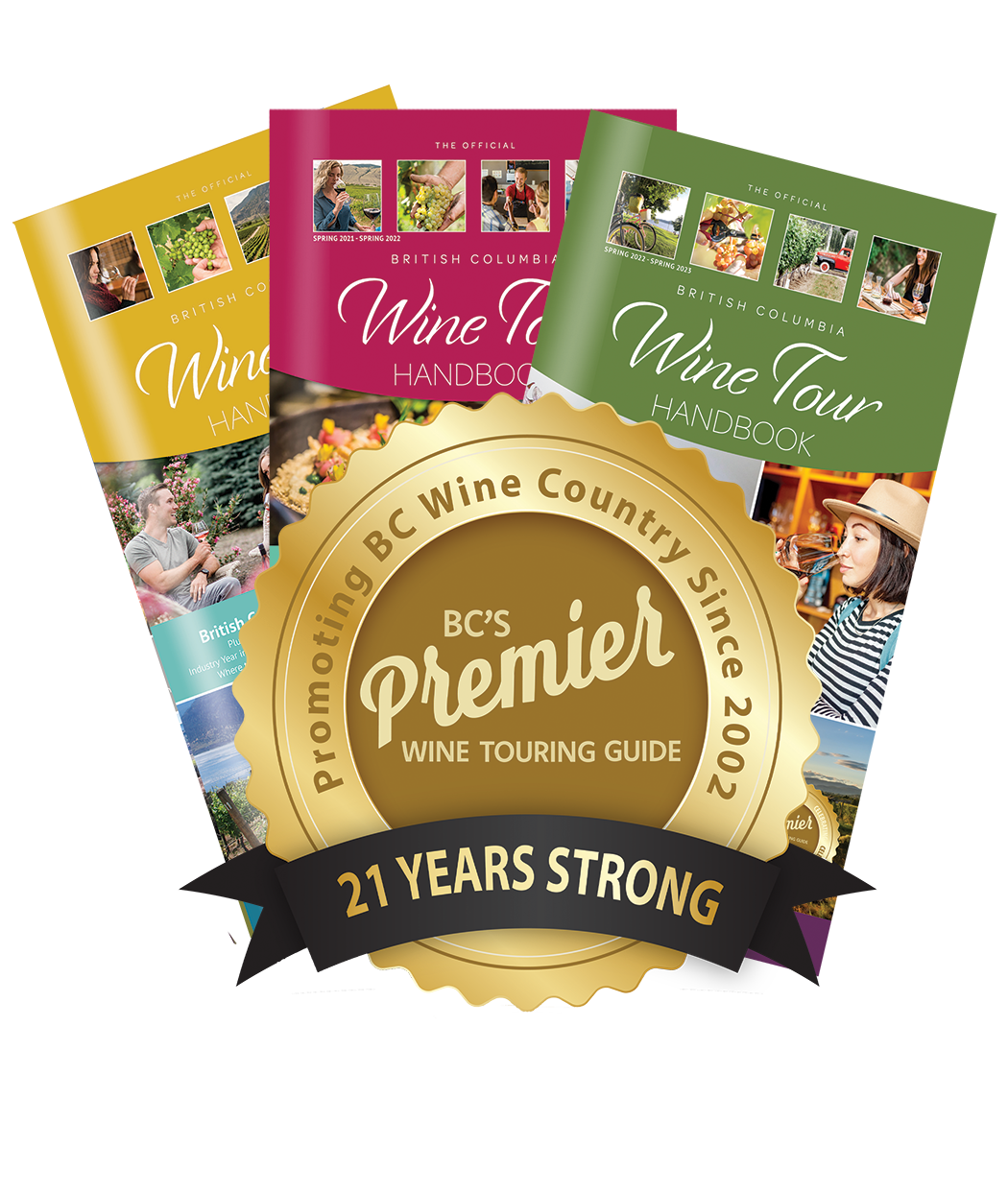 The BC Wine Tour Hub and BC Wine Tour Handbook are created and published by Expose Design Studio. Established in 1997 by Tammy Tomiye in Kelowna, British Columbia, Canada.
Tammy's creative background is in fine arts as well as graphic design and publishing. She studied Fine Art at Okanagan College in Kelowna, before making the move to study fashion design and merchandising in Toronto. Her magazine experience began in her fourth year as an internship at Toronto Life and Toronto Life Fashion magazines. Her love for magazines continued at Okanagan Life Magazine when she moved back to the Okanagan. 
The BC Wine Tour Handbook was conceptualized in the late 1990's when the need to replace the napkins people were writing notes on during tastings was recognized. In 2002 when the interior region's winery count nearly doubled to 60 wineries… the time was right to launch the first issue. The first two issues focussed on the Okanagan Valley wineries and expanded to include all BC wineries by the third issue. There were 116 grape wineries and growing!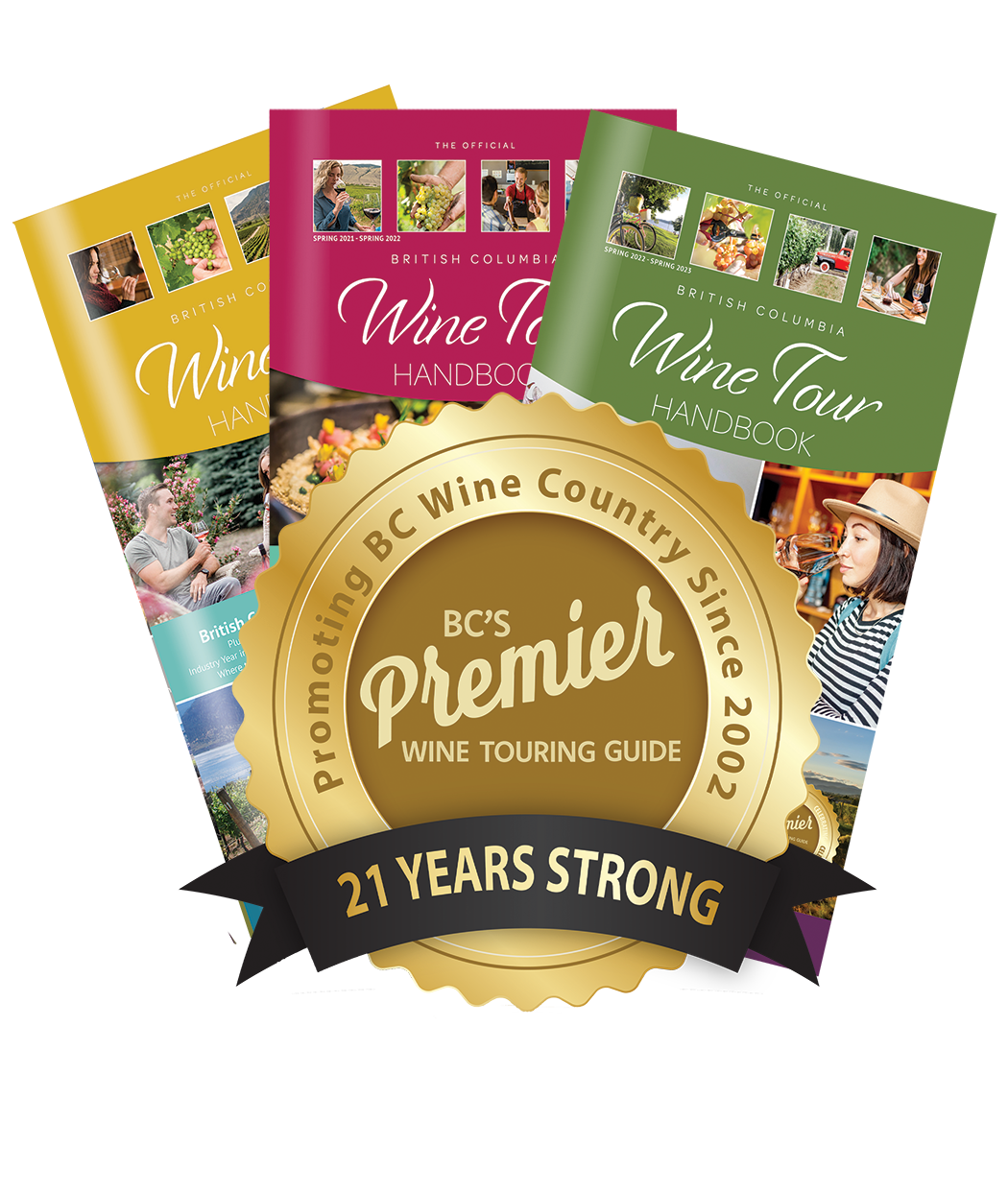 Tammy is continuously visiting BC's wineries, delivering magazines and mapping out notable changes and points of interest along winery routes. British Columbia's varied landscapes and stunning natural beauty makes traveling to wine regions and beyond an inspiration that is present in Tammy's artwork. Visit Tomie Art to view Tammy's original art works. 
Tammy is the 3rd generation of the Tomiye family to be born and raised in Kelowna. Her family history is deeply rooted in Okanagan farming, nursery and agriculture. Her family's farm now grows, harvests, packages and produces Haskap Berry products. 
Get in touch if you have any questions or need help navigating your way through BC Wine Country. We want to hear about your Wine Tour experience. Share your stories and photos with us online here or connect with us on Pinterest, Facebook, Twitter and Instagram @bcwinetour.