Tomie Art Studio is the on-line gallery for artist Tammy Tomiye.
Tammy's creative background is in fine arts as well as graphic design and publishing. She studied Fine Art at Okanagan College in Kelowna, before making the move to study Fashion Design and Merchandising in Toronto. She currently owns and operates Expose Design Studio (est. 1997) which produces and publishes The BC Wine Tour Handbook and The BC Wine Tour Hub website www.winetourhub.com.
British Columbia's varied landscapes and stunning natural beauty is a source of inspiration that is present in much of Tammy's work. Her multicultural upbringing and family connection to Japanese Sumi-e inspired watercolour paintings by her great aunt and accomplished artist Sue Tabuchi are also significant inspirations.
Mediums: Watercolour Painting, Mixed Media Painting, Drawing, Linocut Printing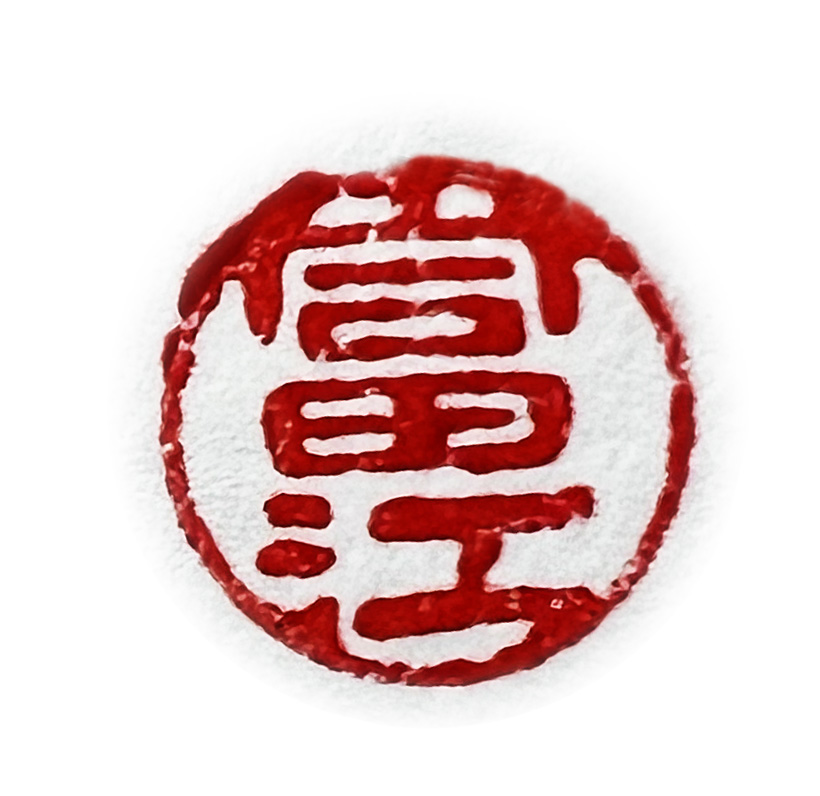 Menu
Where can I purchase your work?
Currently my work can be purchased on-line only. Original works and artists prints of various sizes are available.
Do you do commission work?
Yes. Please contact Tammy directly for discussions.
December, 2022
Wednesday
DAY OFF
August 26,2019
Tuesday
9:00am - 10:00am
winetourhub
We have received your appointment and will send you a confirmation to your provided email upon approval.
error:
Content is protected, no content on this site may be reproduced without written consent of the publisher.