The BC Wine Information Centre is a wine store with a difference. We love BC wine because it is our home. Our staff have years of intimate wine knowledge that can only come from living in wine country. We commute past vineyards daily and have casual conversations with winemakers weekly when they deliver their wines or shop in our store.
We stock over 900 wines from more than 150 BC wineries. All wine that we sell is certified BC VQA, which means that the grapes for the wines are grown in official Designated Viticulture Areas and administered by the BC Wine Authority. Legally specified regions and sub-regions (such as Okanagan Valley or Golden Mile Bench) can only be used on BC VQA Wine. This is currently the only way of guaranteeing the specific origin of wine in BC.
Our wine fridge is stocked with ready-chilled bottles of white, rosé, and sparkling wine and The Icon Room features only the most exclusive wines produced in BC. In addition, we have a wide variety of wine accessories, local gourmet food products, gift items, and books about food and wine. We can produce custom gift-baskets or select from ready-made baskets that are always on display. You can join our Wine Club and receive regular shipments of the wines that caught our attention. We can also arrange worry-free shipping of your wine collection home from your touring experiences in the Okanagan.
If you want to grow your BC wine knowledge, we offer regular wine tasting seminars throughout the year. These are guided by wine industry leaders and wine educators who are extremely knowledgeable, educated, and passionate about wine in BC. These sit-down tastings are a unique opportunity to access the people who know BC wine on the highest level.
When you shop or attend events here, you are directly supporting the larger BC wine community. We are a non-profit wine store, owned by the BC Wine Information Society and governed by a board of directors. Any profits above our operating costs are put towards scholarships for wine education, including programs at Okanagan College. In 2014, we donated $300,000 to Okanagan College to build a special classroom for wine study called the BC Wine Information Society Sensory Lab. It officially opened in the fall of 2014 and has become the focal point for the college's viticulture, winery assistant, and wine sales certificate programs.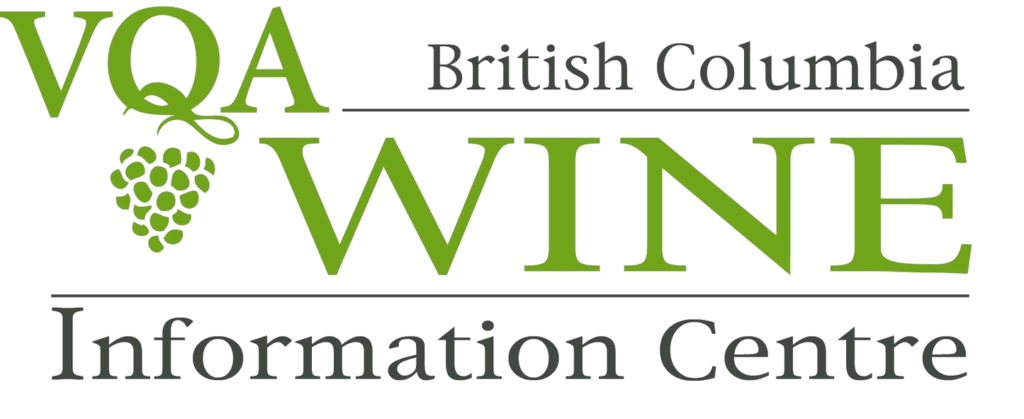 Why BC VQA
BC VQA stands for "British Columbia Vintners' Quality Alliance". The BC VQA program is an appellation of origin system, similar to the AOC and DOC systems used in France and Italy, and it guarantees the wine is made from 100% BC grapes. This voluntary program also helps to ensure a minimum quality standard, with wineries submitting each vintage of wine to a tasting panel for sensory evaluation. Look for BC VQA on the label, and know what's in the bottle.