Ahh….living it up in the Okanagan – BC's wine country. That is what a vacation at the Summerland Waterfront Resort & Spa is like. Put rest and relaxation on your to-do list with a relaxing stay at this first-class resort. Featuring full resort amenities, luxurious suites and a relaxing beachfront atmosphere, this place calls out to water babies, wine-lovers, fun-chasers and relaxation enthusiasts with condo-style suites, an outdoor pool and sun deck, two outdoor hot tubs, Shaughnessy's Cove restaurant, onsite boat rentals, Bistro, and iKhaya day spa.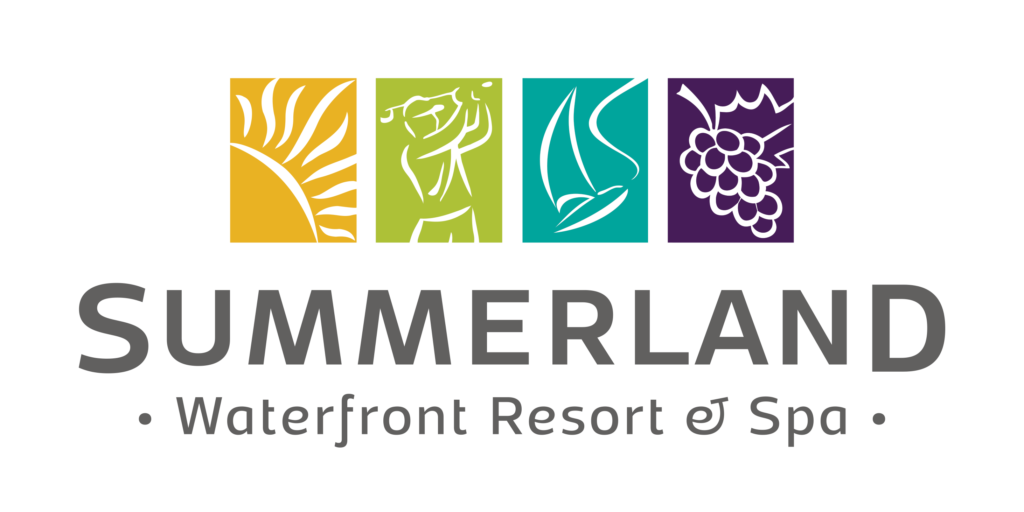 Do you have a kids club?
Yes, in the summer months, Summerland Resort offers free programs for kids club, wine tastings, art workshops, and more.
Is the pool open year-round?
No, the pool is open from mid-April to mid-October.
Is the resort pet-friendly?
Yes, the resort offers designated pet friendly rooms. These must be pre-arranged prior to arrival and there is a $25/day charge.
March, 2023
Tuesday
DAY OFF
August 26,2019
Tuesday
9:00am - 10:00am
winetourhub
We have received your appointment and will send you a confirmation to your provided email upon approval.
error:
Content is protected, no content on this site may be reproduced without written consent of the publisher.