Recline Ridge is a family-owned winery, in the heart of the Shuswap. Come and taste our full-range of hand-crafted and award-winning wines. Our Wine Shop and Tasting Bar are open daily, from April 1st to November 1st. Check our website for hours.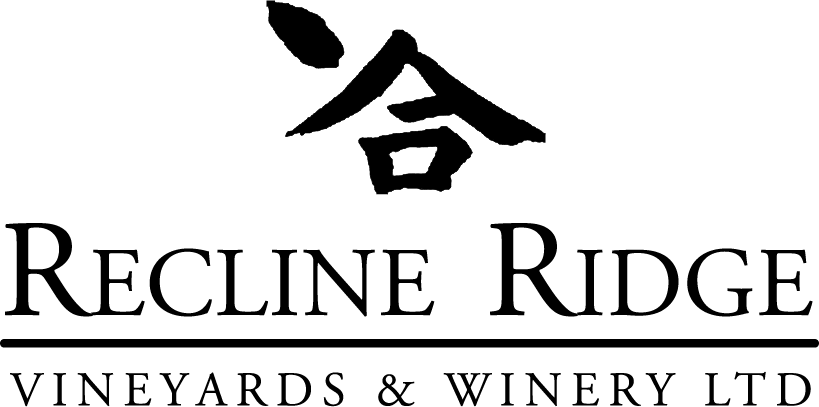 October, 2022
Monday
DAY OFF
August 26,2019
Tuesday
9:00am - 10:00am
winetourhub
We have received your appointment and will send you a confirmation to your provided email upon approval.
error:
Content is protected, no content on this site may be reproduced without written consent of the publisher.