A love and appreciation for the craft of making fine wine underscores every detail at Culmina Family Estate Winery and is embedded in all that we do, from the vineyard to the cellar.
Culmina Winery is located on the prestigious Golden Mile Bench just south of Oliver BC. We invite guests to come visit, learn about our wines, our history and impressive terroir; all while taking in the amazing views from our winery patio or newly renovated tasting room. As part of Culmina's commitment to excellence, Winemaker and Vigneron, Jean- Marc Enixon manages the vineyard and cellars with precision and care with our 2021 vintage being the first at Culmina Family Estate to be certified 100% Organic – we believe that creating iconic wines begins with being good stewards of our special terroir.
Visitors to the estate will enjoy a seated, guided tasting of our classically styled wines served in varietal-specific glassware. Reservations can be made online at culmina.ca or by calling 250-498-0789. Follow us on Facebook and Instagram @culminawinery.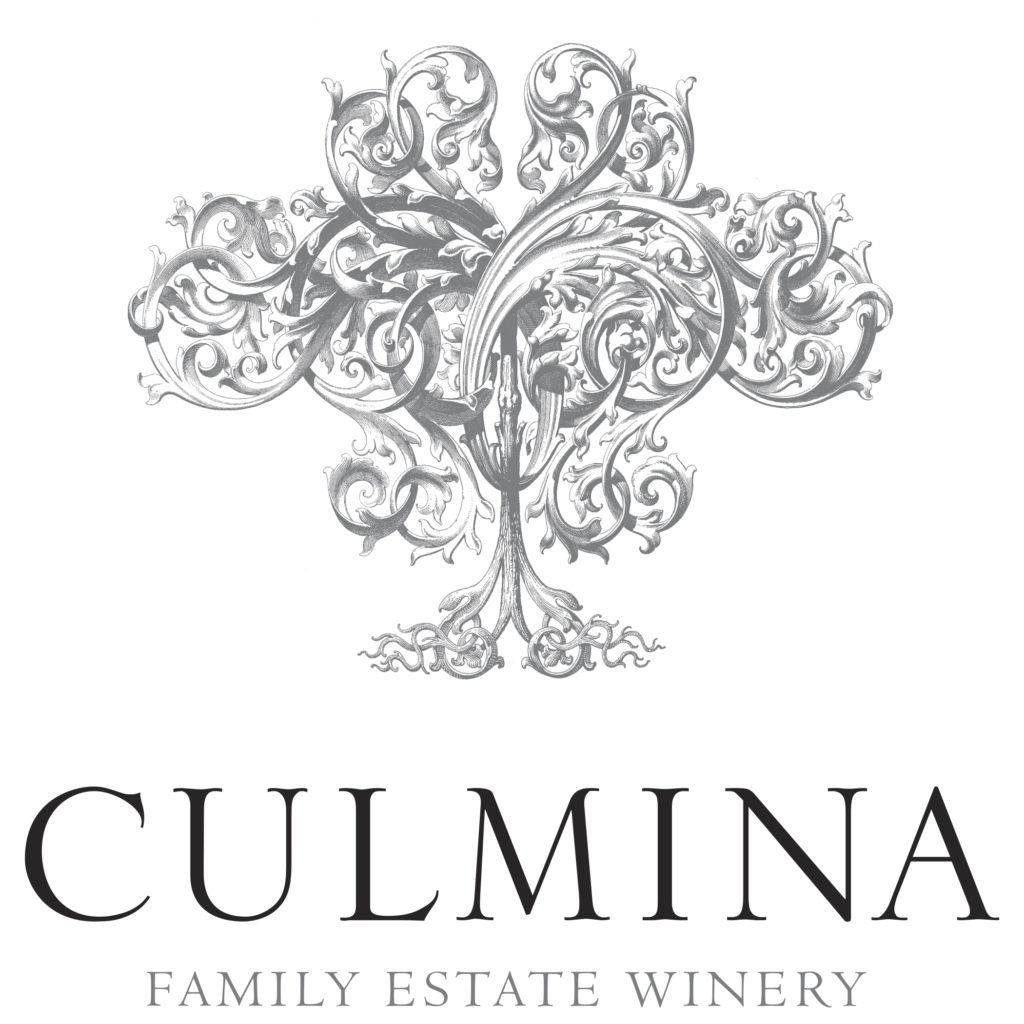 October, 2022
Monday
DAY OFF
August 26,2019
Tuesday
9:00am - 10:00am
winetourhub
We have received your appointment and will send you a confirmation to your provided email upon approval.
error:
Content is protected, no content on this site may be reproduced without written consent of the publisher.