The Official Wine Tour Handbook to British Columbia is your guide to the wonderful and diverse BC Wine Country.
Inside you'll find tips on touring and tasting, maps to help you plan your itineraries and space for you to jot down your notes on wines and memories of your tour. Our comprehensive list of BC wineries makes this guide an invaluable tool for your wine tour experience.
Keep this guide handy and enjoy your visit!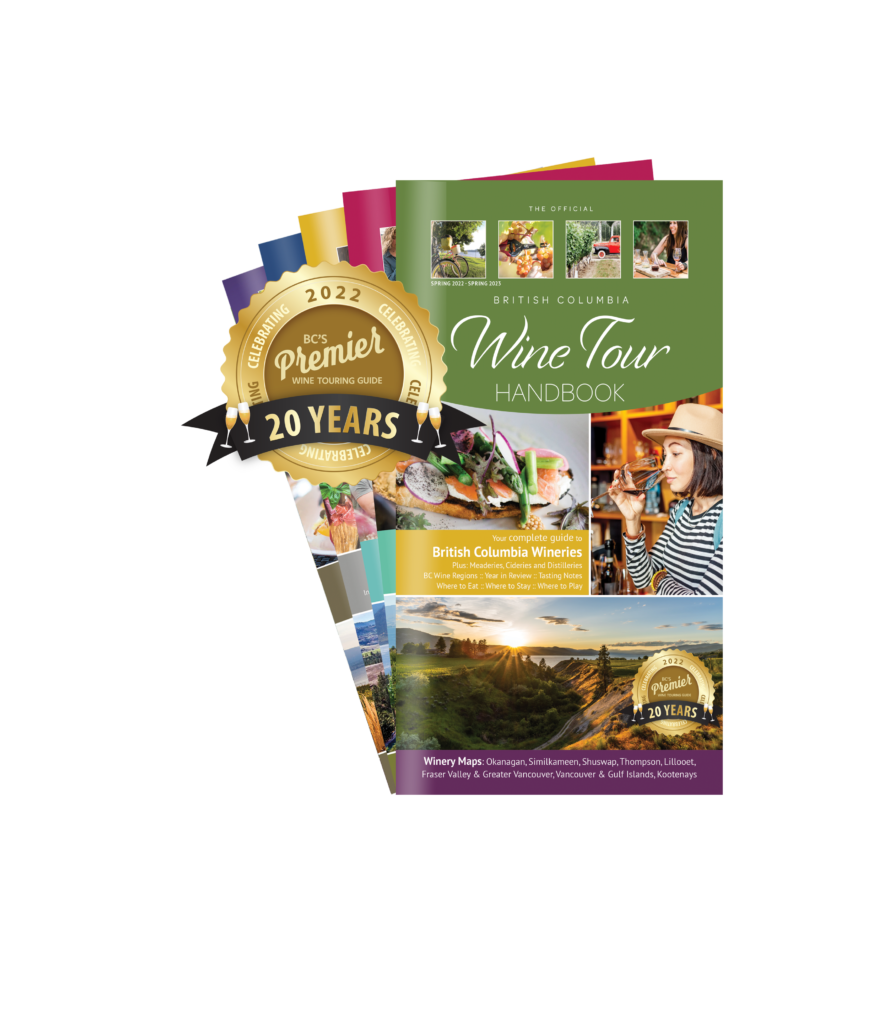 October, 2022
Monday
DAY OFF
August 26,2019
Tuesday
9:00am - 10:00am
winetourhub
We have received your appointment and will send you a confirmation to your provided email upon approval.
error:
Content is protected, no content on this site may be reproduced without written consent of the publisher.