Nestled amid old growth orchards and vines, The View Winery is set in a historic packinghouse and offers an authentic, educational, and friendly wine tasting experience. Crafted solely from grapes grown on their century old, family-owned estate, each wine is an expression of Southeast Kelowna's unique terroir.
Open daily. Please visit website for current hours of operation.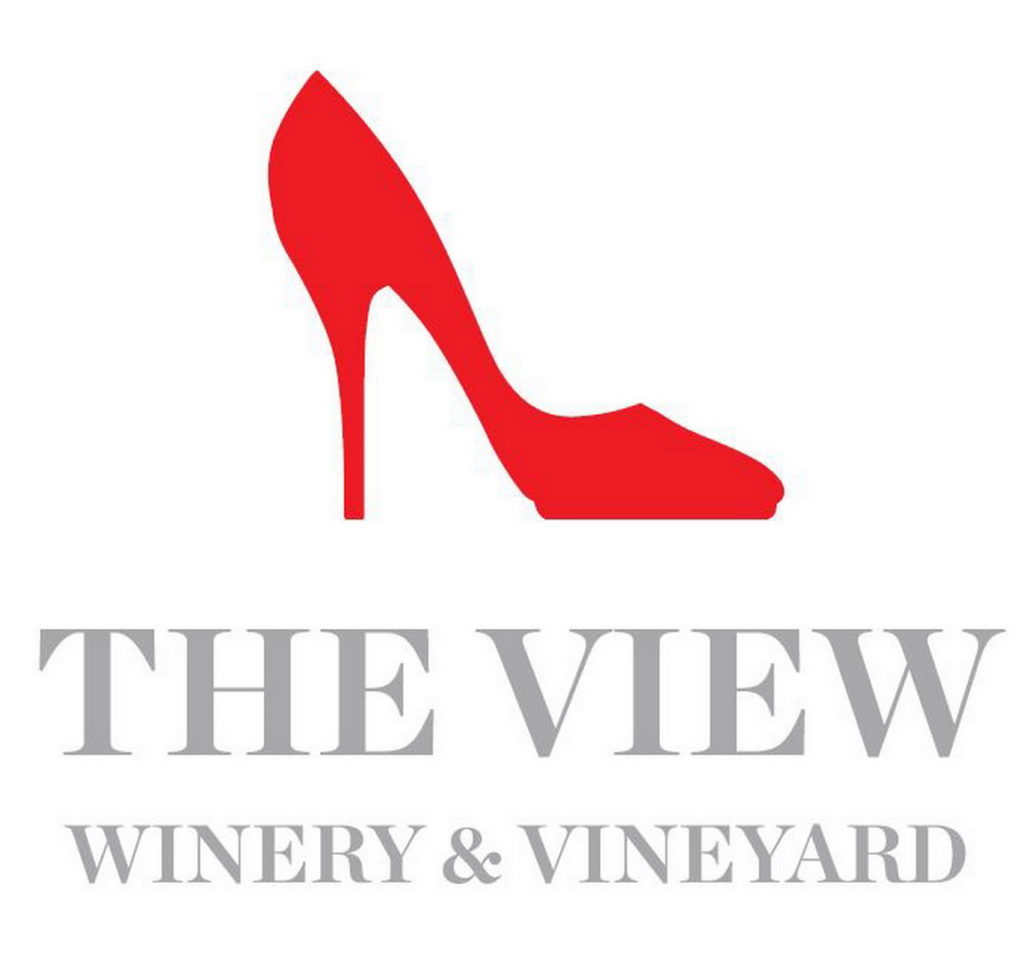 Are dogs welcome?
Yes, dogs are welcome we have treats and pet items for sale in the gift shop.
Where is the View?
We offer educational, guided tours through our vineyard up to the viewpoint on our property. During the summer months, by reservation only.
Do you have a restaurant on site?
No, while we don't have a restaurant on site, we do have different food offerings throughout the year. Follow our social media to find out when charcuterie is available in the picnic area, to see food truck schedules, and learn more about fondue Fridays.
January, 2023
Sunday
DAY OFF
August 26,2019
Tuesday
9:00am - 10:00am
winetourhub
We have received your appointment and will send you a confirmation to your provided email upon approval.
error:
Content is protected, no content on this site may be reproduced without written consent of the publisher.