Nestled on the shore of Ellison (Duck) Lake in the heart of beautiful Okanagan Valley, you'll find Holiday Park RV & Condo Resort. Rent a furnished, fully equipped studio, 1 or 2 bedroom condo or a full-service landscaped RV site in this year-round destination resort conveniently located between Vernon to the north and Kelowna to the south. Offering an array of on-site amenities, seasonal specials and member discounts, Holiday Park is surrounded by championship golf courses, wineries, lakes and ski hills. Enjoy all the Okanagan Valley has to offer, play all day then come home to Holiday Park! Browse our website for information and virtual tours. Visitors are welcome to drop in, drive through and see what we offer. Turn off Highway 97 on Commonwealth Road just north of Kelowna International Airport, come in and discover the 'sweetlife' in Holiday Park RV & Condo Resort!
Reservations: 1-800-752-9678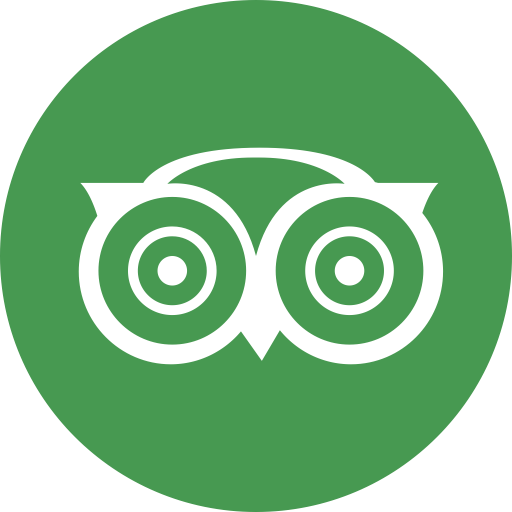 January, 2023
Sunday
DAY OFF
August 26,2019
Tuesday
9:00am - 10:00am
winetourhub
We have received your appointment and will send you a confirmation to your provided email upon approval.
error:
Content is protected, no content on this site may be reproduced without written consent of the publisher.