BC Wine Studio is an award-winning facility family owned and operated. Situated on Hawks Vineyard Estate in the heart of Okanagan Falls. It is located just north of the renown Vaseux Lake Provincial Park.
The Winery is where hard work and nature all finally come together to produce beautiful wines from all the different terroir that the Okanagan Valley offers.
Our vision for Bc Wine Studio is to be a special place for sharing vines and wines best practices, encouraging sustainability, creativity and producing high quality, distinctive handcrafted wines. Just like a fine art collection!
EACH WINE MADE HERE HAS A UNIQUE STYLE AND FLAVOUR.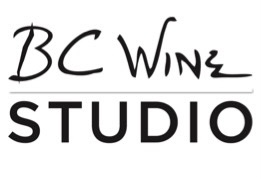 January, 2023
Sunday
DAY OFF
August 26,2019
Tuesday
9:00am - 10:00am
winetourhub
We have received your appointment and will send you a confirmation to your provided email upon approval.
error:
Content is protected, no content on this site may be reproduced without written consent of the publisher.