Our Signature Red Roof Apple Cider promises to deliver a refreshing alcoholic beverage that will leave your taste buds thirsting for more! Be sure to come by and visit us at 3480 Fruitvale Way, Oliver, B.C.
Open 7 days a week starting May 20 – June, September, October – 9 am – 6 pm;
July & August – 8 am – 7 pm; Closed for the season – November – mid- May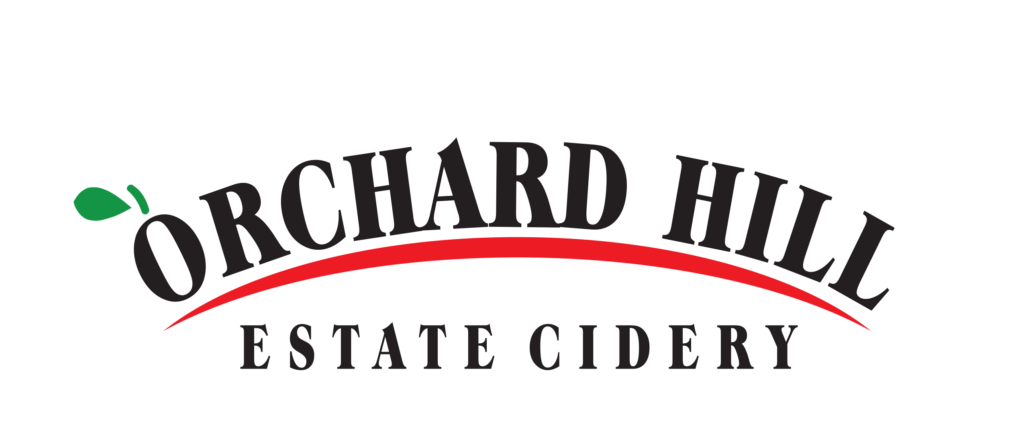 January, 2023
Sunday
DAY OFF
August 26,2019
Tuesday
9:00am - 10:00am
winetourhub
We have received your appointment and will send you a confirmation to your provided email upon approval.
error:
Content is protected, no content on this site may be reproduced without written consent of the publisher.