Visit the Kamloops Wine Trail where you'll be welcomed by the warm hospitality and relaxed charm. Where tasting with the owner is the norm, not the exception. Where Kamloops' three signature wineries offer the chance to unwind on a patio with award-winning wines and unparalleled valley views. Here you'll find the winery experience is less hurried, less crowded, and more casual.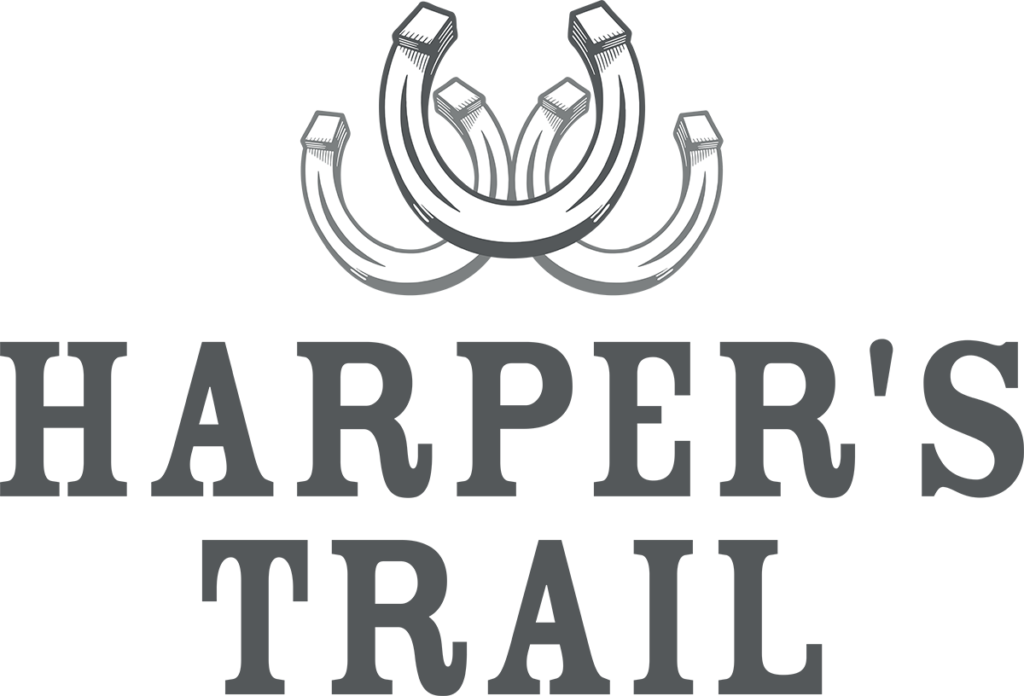 Harper's Trail Winery is framed by the dramatic landscape of mysterious hoodoo formations, rolling hills of sage and the pristine South Thompson River. A visit to the winery and expansive picnic patio is as much a visual experience as it is a tasting sensation.

Privato Vineyard & Winery offers visitors a boutique winery experience with a sense of intimacy. Their specialty is creating premium-quality, single-vineyard Burgundy-style wines in small quantities. If you like BC apple cider, be sure to visit Woodward Cider Co. located on the same property.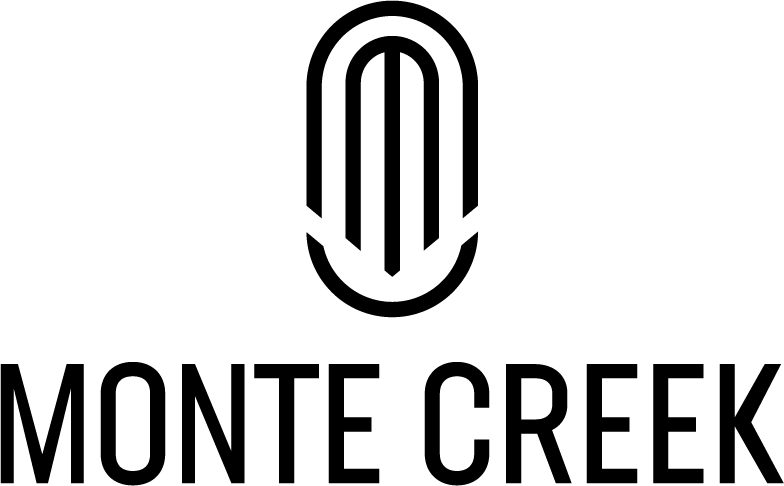 At Monte Creek Winery, enjoy regionally inspired food while dining al fresco on the large outdoor patio. Experience a wine tasting, shop for local items or have a picnic on the grass outside.
Wine Tours
Sit back, relax, and learn about the Thompson Valley wine region while one of our professional tour companies takes you on the road to visit award-winning wineries. Perfect for wine enthusiasts, group getaways, team building, and travelers.
Know Before You Go
As we continue to navigate our new normal, our wineries are providing experiences that ensure the health and safety of their staff, the community and you. While the processes may have changed, the people, the wine and the beautiful landscapes have not. Be prepared and know before you go.

1290 West Trans-Canada Highway, Kamloops
Phone: (250) 372-8000
Toll Free 1-800-662-1994