Harper's Trail Winery is framed by the dramatic landscape of mysterious hoodoo formations, rolling hills of sage and the pristine South Thompson River. A visit to the winery and expansive picnic patio is as much a visual experience as it is a tasting sensation.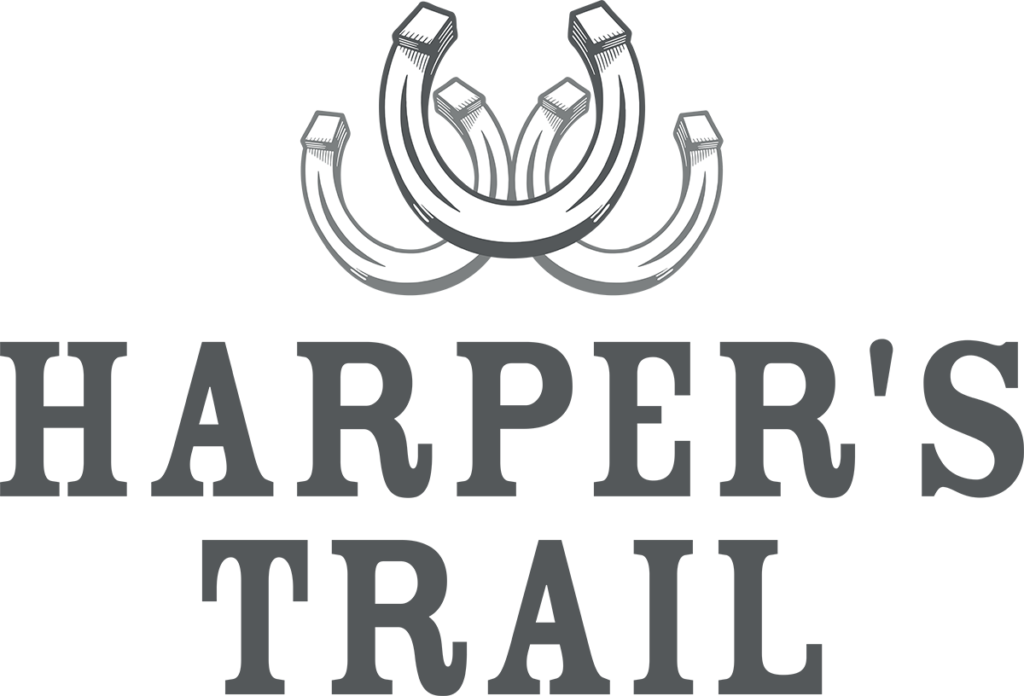 January, 2023
Sunday
DAY OFF
August 26,2019
Tuesday
9:00am - 10:00am
winetourhub
We have received your appointment and will send you a confirmation to your provided email upon approval.
error:
Content is protected, no content on this site may be reproduced without written consent of the publisher.