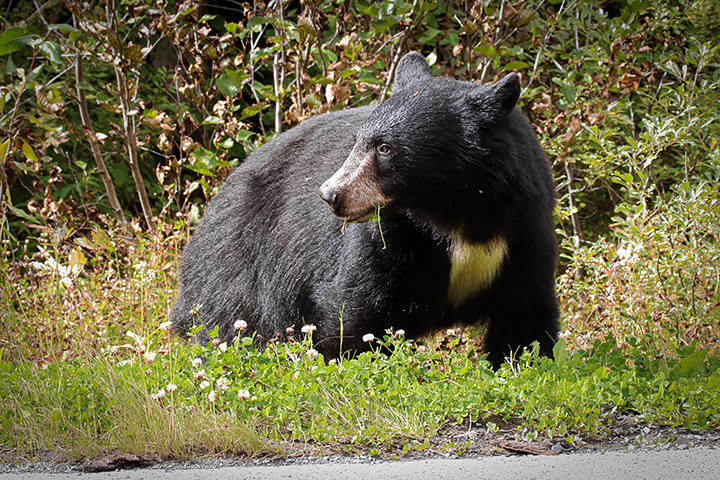 The Kootenays
Common Grape Varieties: Pinor Noir, Gewurztraminer, Pinot Gris, Marechal Foch
Average Daily High Temperature (July): 28C
Annual Hours of Sunshine: 1854
Average Annual Rainfall: 564 mm
Acreage: 83
Soil Type: Sandy loam, clay, silt, gravelly deposits
Best known for being a rugged, pristine area filled with lakes, rivers, waterfalls, snow-capped mountains, meadows and mineral hot springs, the Kootenays are now home to more than half a dozen independent wineries and breweries.
Grapes were first planted in 1995 in the West Kootenays and today it is a small but emerging wine producing area with just under 100 acres of grapes. It is recognized as a Geographical Indication.
Wine enthusiasts will enjoy the quaintness and the pride the vintners have in their products. But most of all they will appreciate the fact that the producers pushed incredible boundaries to coax the grapes from the soil to the glass and have a determination to make world-class wines.
The West Kootenays are an outdoors person's paradise. There are miles and miles of undeveloped terrain, waterways and natural habitat providing unsurpassed exploration, flora and fauna observation and activities such as climbing, canoeing, kayaking, hiking and biking, hang gliding, and more. There are also excellent golf courses and ski resorts. 
Kootenay Lake is the fifth largest in the province and offers unparalleled vistas. This is a region with an adventurous spirit, a friendly vibe and an ecosystem consciousness. The people here take pride in their land and work hard to preserve it.